Reliability is arguably the most important factor to take into consideration when purchasing a second-hand vehicle. When you buy a car straight out of a showroom, it usually comes with an extended warranty period. Buying second-hand, however, rarely provide you with such luxuries.
To help make sure you don't end up with a car that spends more time in the garage than on the road, we've compiled a list of five of the most reliable second-hand vehicles you can buy today.
Toyota Hilux Pickup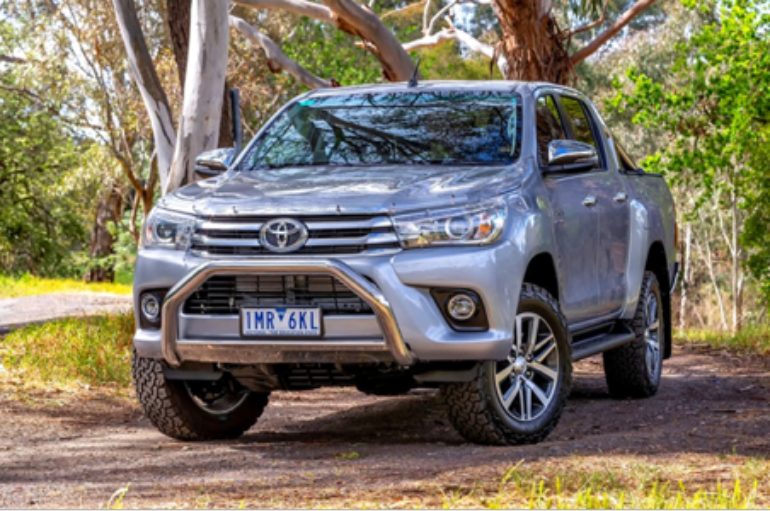 Source: Gumtree
Second-Hand Cost: $8,000-30,000
Reliability Record: *****
The Toyota Hilux is synonymous with reliability. Its early incarnations in the 1970s helped to propel the manufacturer into the worldwide brand it is today.
Nowadays, finding a Hilux with less than 200,000 miles on the clock is considered "low mileage" thanks to its superior leaf-sprung front suspension and durable four-cylinder engine.
In 2007, an updated model of the indestructible pickup featured on the TV show Top Gear. Driven by presenter Jeremy Clarkson, it became the first ever vehicle to make it to the North Pole.
Chevrolet Malibu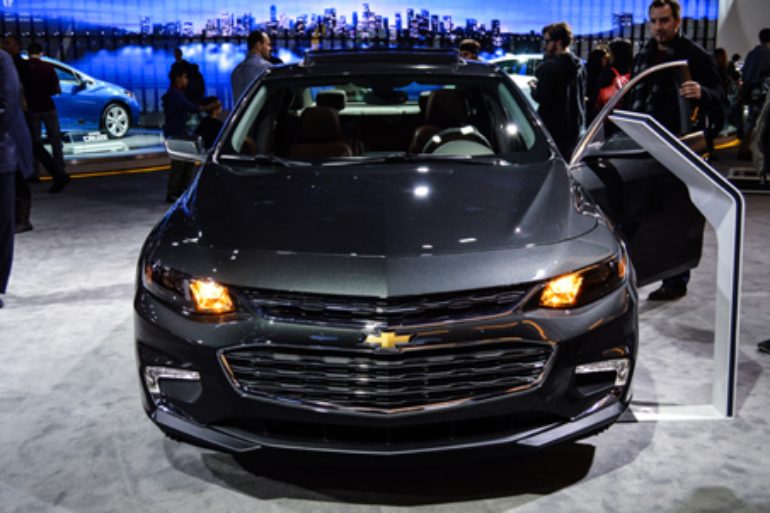 Source: Flickr
Second-Hand Cost: $5,000-25,000
Reliability Record: ****
The J.D. Power 2018 U.S. Vehicle Dependability Study, which measured the number of problems second-hand vehicle owners have faced over the last 12 months, found the Chevrolet Malibu to be the most reliable midsize car of the last three years.
Its 196-horsepower engine is coupled with a steel body frame, giving drivers both power and security in equal measure.
Lexus ES
Source: Flickr
Second-Hand Cost: $5,000-30,000
Reliability Record: *****
The ES might not win any prizes for its design, but underneath the hood, is one of the Japanese automakers finest achievements.
Its six-speed sequential shift automatic gearbox combines seamlessly with its 3.5-liter engine to provide greater fuel economy than many other vehicles in its class.
The cherry on tops comes in the form of its faultless reliability record, with owners reporting no major issues for the past 11 years, according to the non-profit organization Consumer Reports.
Dodge Challenger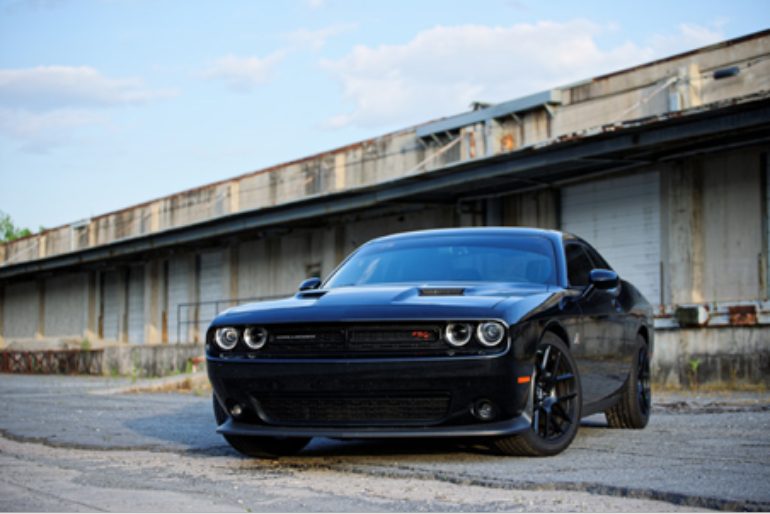 Source: Flickr
Second-Hand Cost: $8,000-50,000
Reliability Record: ****
Drivers looking for reliability alongside eye-catching design could do worse than the Dodge Challenger.
Like most Dodges, the Challenger packs a meaty 6.4-liter engine that tops out at around 200mph. With such speed possible, it's reassuring to know that the Challenger also comes equipped with a five-star rating for safety from The National Highway Traffic Safety Administration.
Mazda3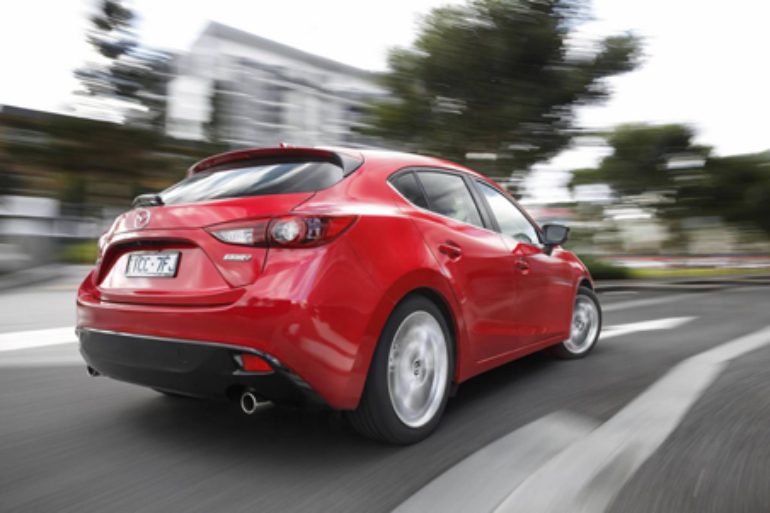 Source: Flickr
Second-Hand Cost: $6,000-18,000
Reliability Record: ****
Another Japanese entry in our list comes in the form of the Mazda3. Since 2010, this family hatchback has had a near faultless reliability record when it comes to engine, transmission and brake system performance.
Although users have reported issues with in-car electronics, this stylish performer is still an attractive buy on the second-hand market thanks to its price point.
Finally…
Any reputable list of reliable second-hand cars isn't complete without a word of warning on which vehicles you should avoid. The following have poor reliability records;
Cadillac ATS
Honda Clarity
Volkswagen Atlas
Peugeot 208


Source link